Telephone appointments, Walk-in clinic, and Family Practice. Same great staff, owners, and physicians to welcome you into our clinics now all under one name!  Our clinics are open 7 days a week.  We also offer evening telephone appointments (Kenaston location). Appointments can be made by calling us, emailing us, or by booking online!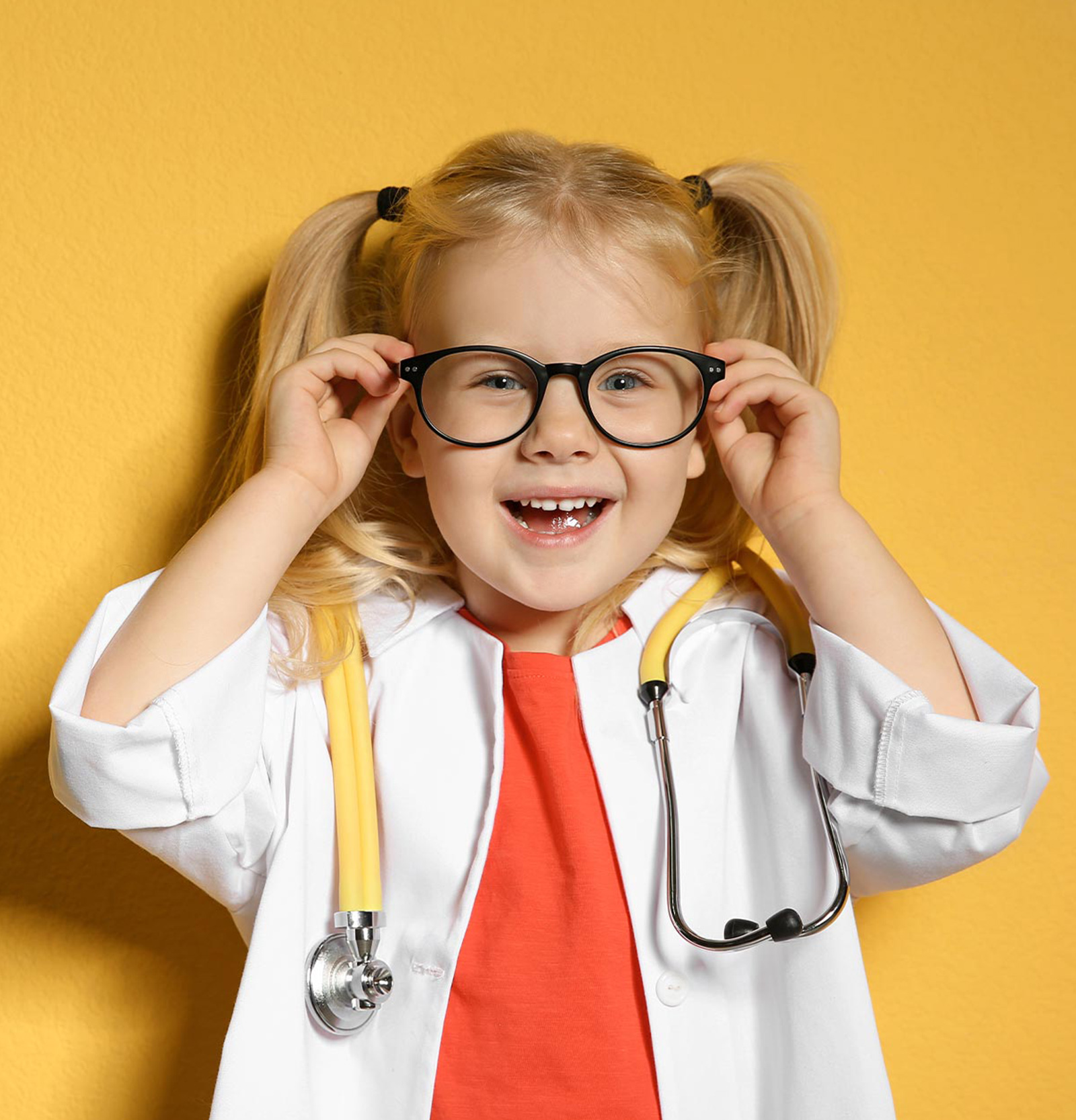 We welcome all patients – walk-ins or by appointments. With the current pandemic, our physicians are also providing telephone appointment visits, which are simply done over the telephone.  Our physicians are also accepting new patients. From free parking to short wait times, our patients enjoy state of the art clinics with welcoming staff.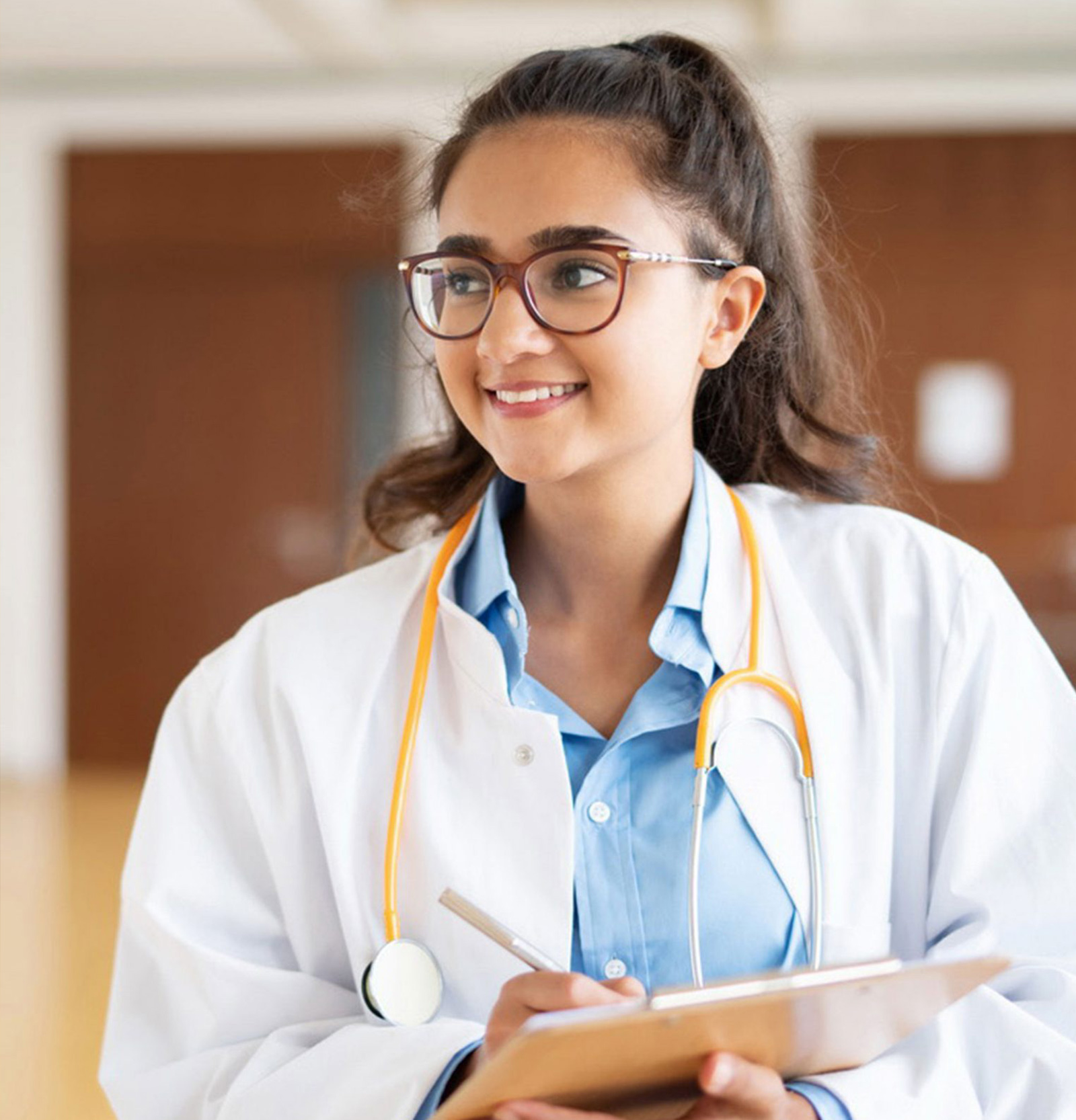 We have a team of family physicians, walk-in doctors, psychiatrists, and a neurologist – all are focused on providing you the best quality of care possible. We are located inside Wal-Mart locations on Kenaston blvd, Taylor ave., and Lakewood blvd.  We have short wait times, and clean, state of the art offices. In the small chance there are wait times, we provide pagers so you can walk around Walmart while you wait to be seen by a doctor.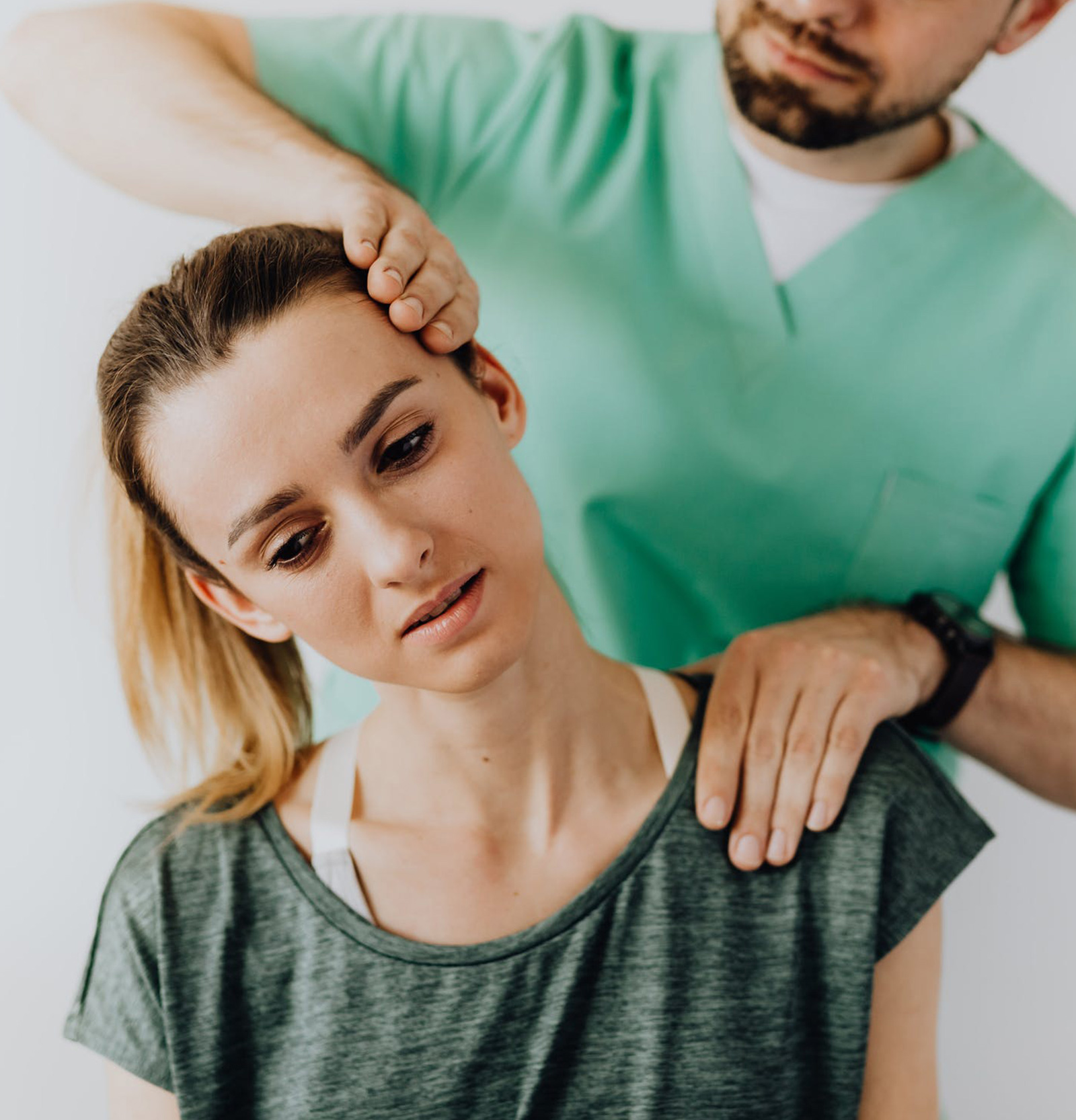 Get answers regarding: finding a family doctor at our clinics, walk-ins, same day appointments, our wait-times, test and lab results, referrals, PHIA guidelines, prescription renewals, etc.
We have all your answers here!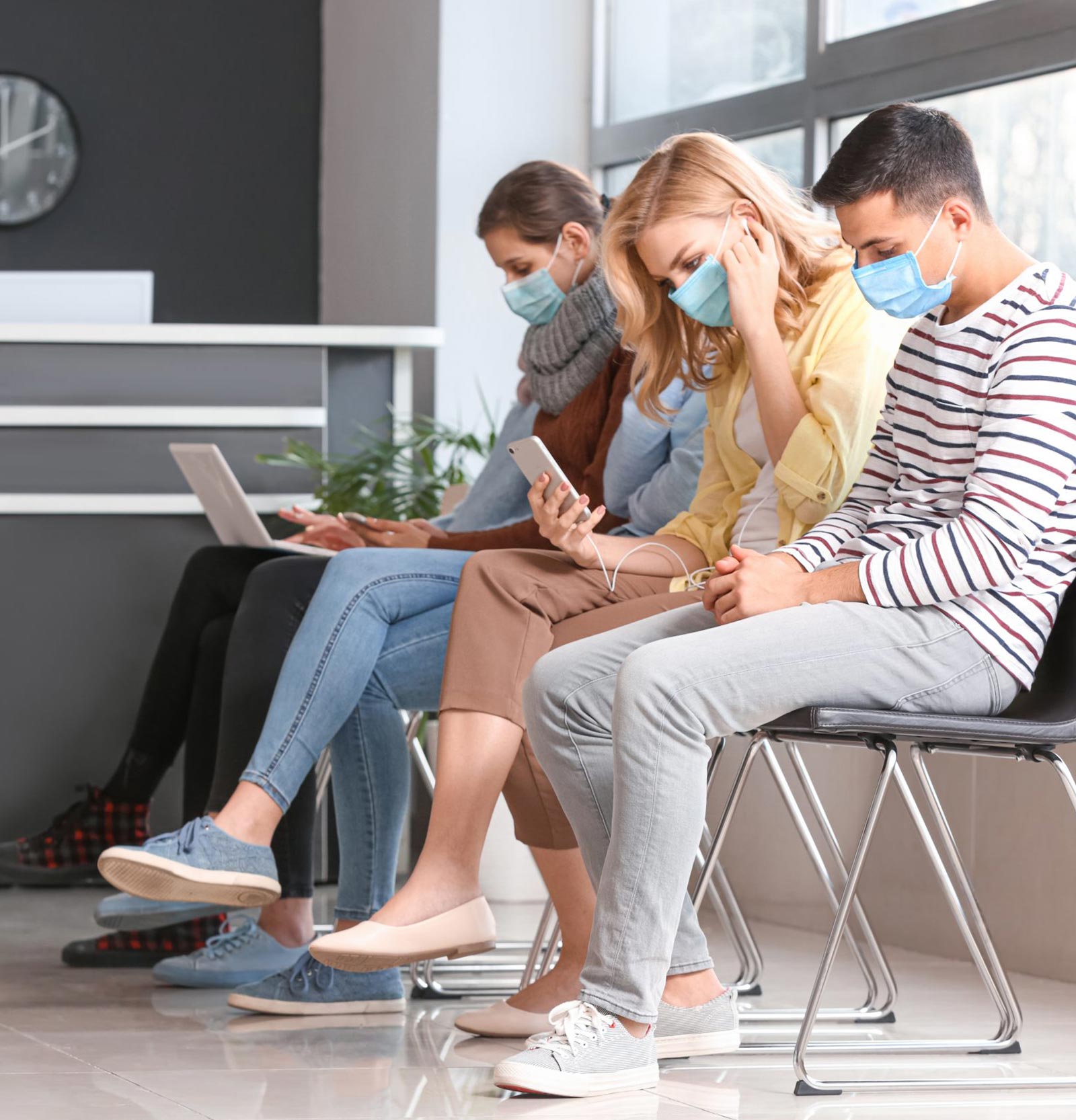 In addition to family practice and walk-in services, we also provide wide ranges of services such as vaccines, STI testing, wart treatments, rapid step testing, urine dipsticks, pregnancy tests, sick notes, travel injections and other walk-in type services.
We also provide EI reports, parking permits, disability reports, driver's physicals, insurance forms, school forms, and much more.
TAKE A VIRTUAL TOUR OF OUR CLINICS
Due to the
coronavirus outbreak
For your safety and convenience, our clinics are providing the option of telephone appointments. Please contact us book your appointment. You may also book an appointment online by going to our BOOKING PAGE.