– Medical Clinic (Walk-Ins & Family Practice)
– Rehabilitation Services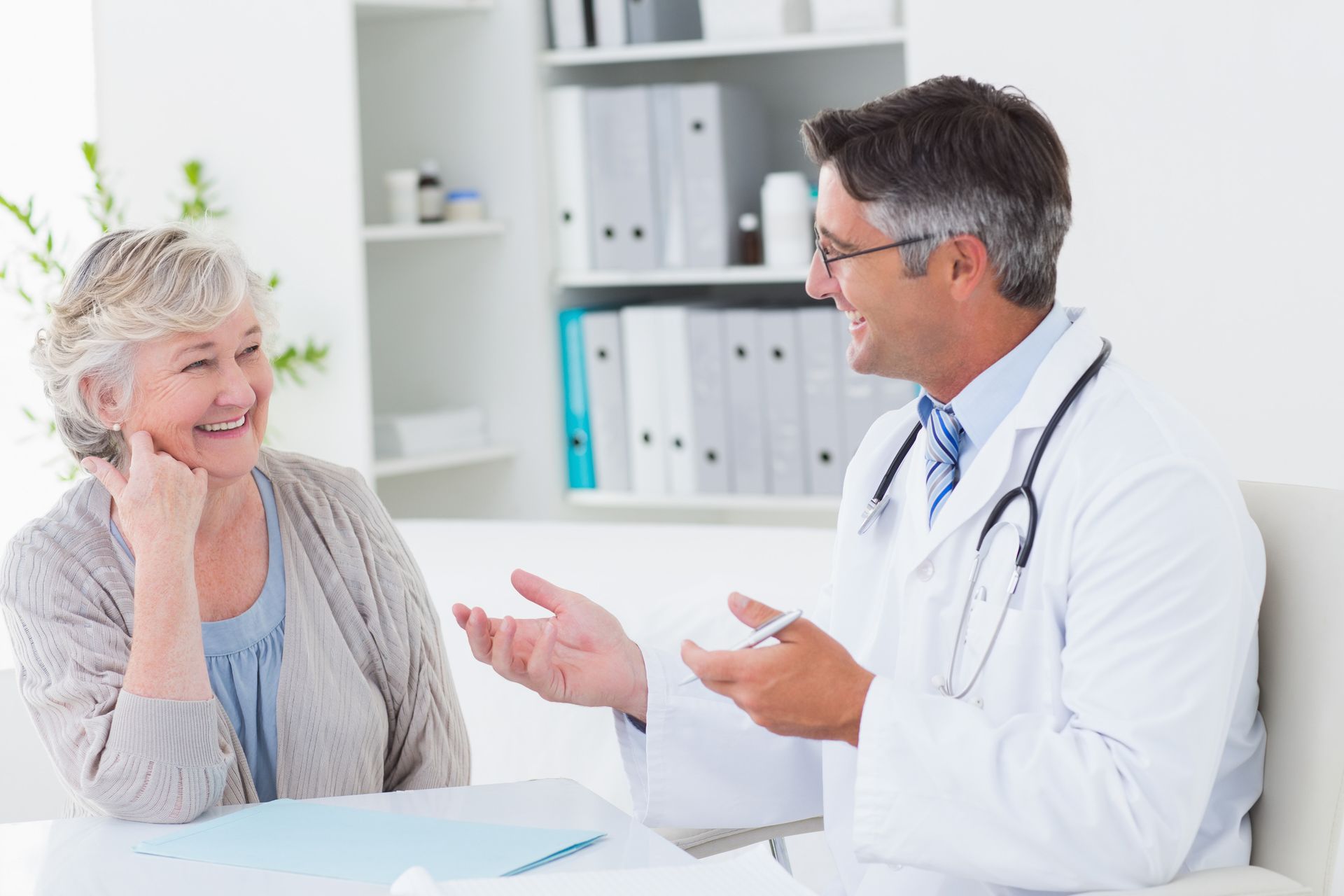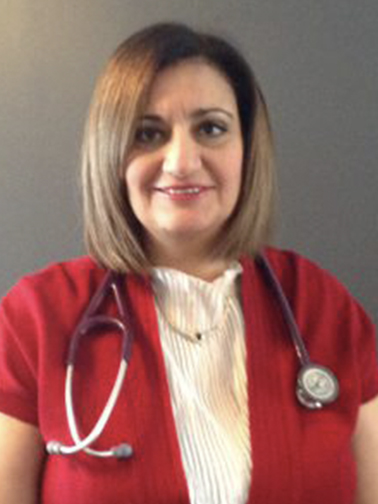 Dr. Hanan Gerges
Graduated from: Cairo University in 1986
Joined Practice: January 2014
Interests: Traveling, Swimming, and Baking
Community Involvement: Volunteer at St. Mark's Coptic Orthodox Church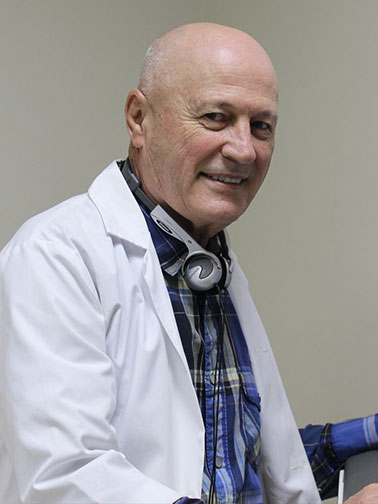 Dr. Jock Prinsloo
Date he joined the Practice: 15 February 2013
Graduated : M.B. Ch. B:  University of Stellenbosch
Pets: Boston Terrier, Two African Grey Parrots
Interests: Golf, online trading: Stocks and Options
Community Involvement: Elder local church
Favourite Sports team: Canadian Rugby Team
Favourite Movie: The Firm
Instrument they play: None, but singer in plays and choirs for years
Favourite quotes:
1) To array a man's will against his sickness is the supreme art of medicine – Henry W Beecher
2) Therefore in medicine we ought to know the causes of Sickness and Health – Avicenna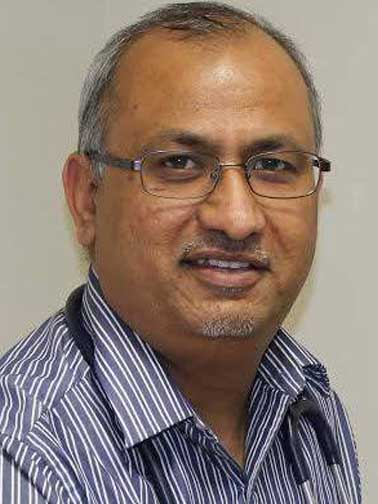 Dr. Munir Ahmed
MBBS, CCFP, PgDip (Dermatology)
Joined Practice: Aug 01, 2013
Graduated from: Islamia University Bahawalpur (1994). Pakistan
Has special interest in Skin disorders, Received Diploma in Practical Dermatology from Cardiff University UK. No referral required for skin disorders.
Pets: Cockatiel Luna and Cheeko
Interests: Gardening, Jogging, Cricket, Hockey, travelling
Favourite Sports team: Winnipeg Jets
Favourite Movie: American Beauty
Favourite quote: Love for all hatred for none.
Community Involvement: volunteers for Humanity First Canada which is a Canadian based international humanitarian relief organization, established to provide help and assistance to the less fortunate fellow human beings around the globe and also to improve the quality of life in under-privileged countries
Dr. Olarenwaju Ajao
Bio Coming Soon!
Dr. Gupta
Bio Coming Soon!
Dr. Sidhu
Bio Coming Soon!
Dr. Apoeso
Bio Coming Soon!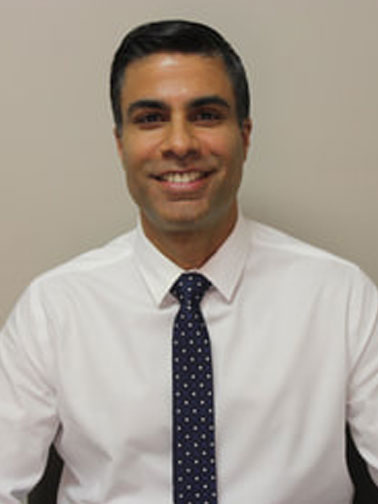 Dr. Nitan Arora
(Physician Recruitment)
Our Medical Office Assistants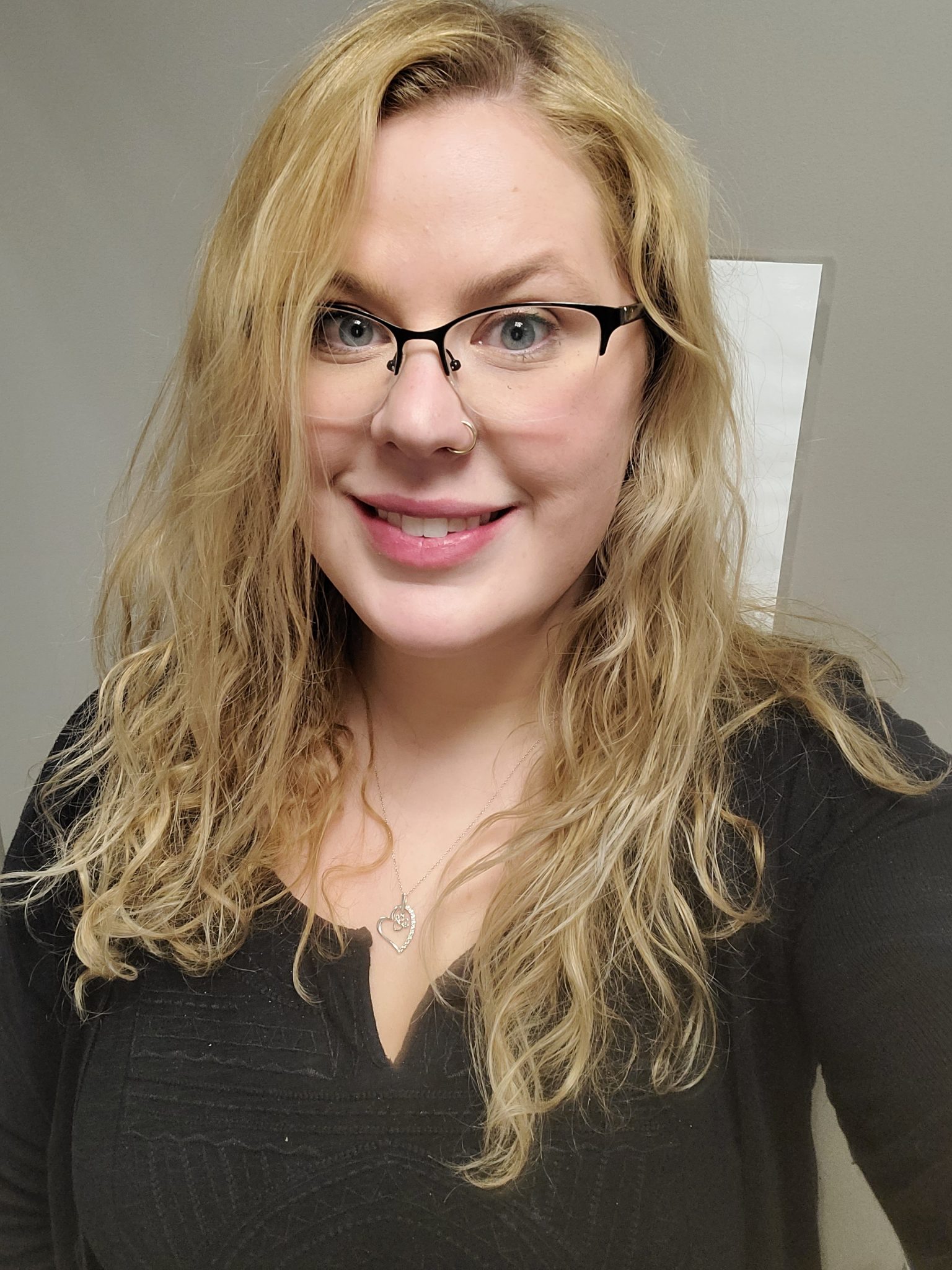 Rebecca Hunt
(Clinic Manager)
Hello, my name is Rebecca Hunt I am the clinic manager of the Sunshine Medical Clinics. I've been with the company since November of 2012. It's been amazing to see all the changes/growth over the years and all the returning and new faces! This field has always interested me! I have a medical office assistant and business administration degree. I enjoy helping people and doing my best to leave our clients with positive experiences. A little about me, I'm a shutterbug. I really like taking pictures of all kinds, from nature to pictures of my 3 dogs. Family and friends are very important. Please let me know if there is anything I can ever do to make your experience better in our clinics.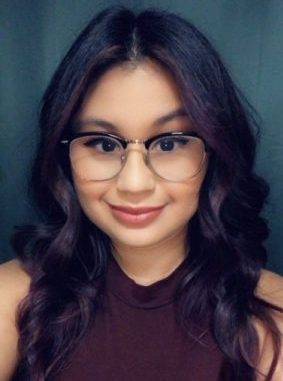 Alexa
Hello! My name is Alexa. I Started working in the medical field in 2016. I began my journey with Sunshine Medical in 2019 and it has been such a wonderful experience. I am currently enrolled at the University of Manitoba in the Faculty of Science wanting to pursue in becoming a psychiatrist. Working along side doctors over the past years has truly inspired me. I recently got married to the love of my life, as well as a mother to a handsome 5-year-old boy and 10 little fishies! My hobbies include being with my family, dancing, and free-style singing with Aimee at the clinic. I am here to help you in any possible way that I can. 🙂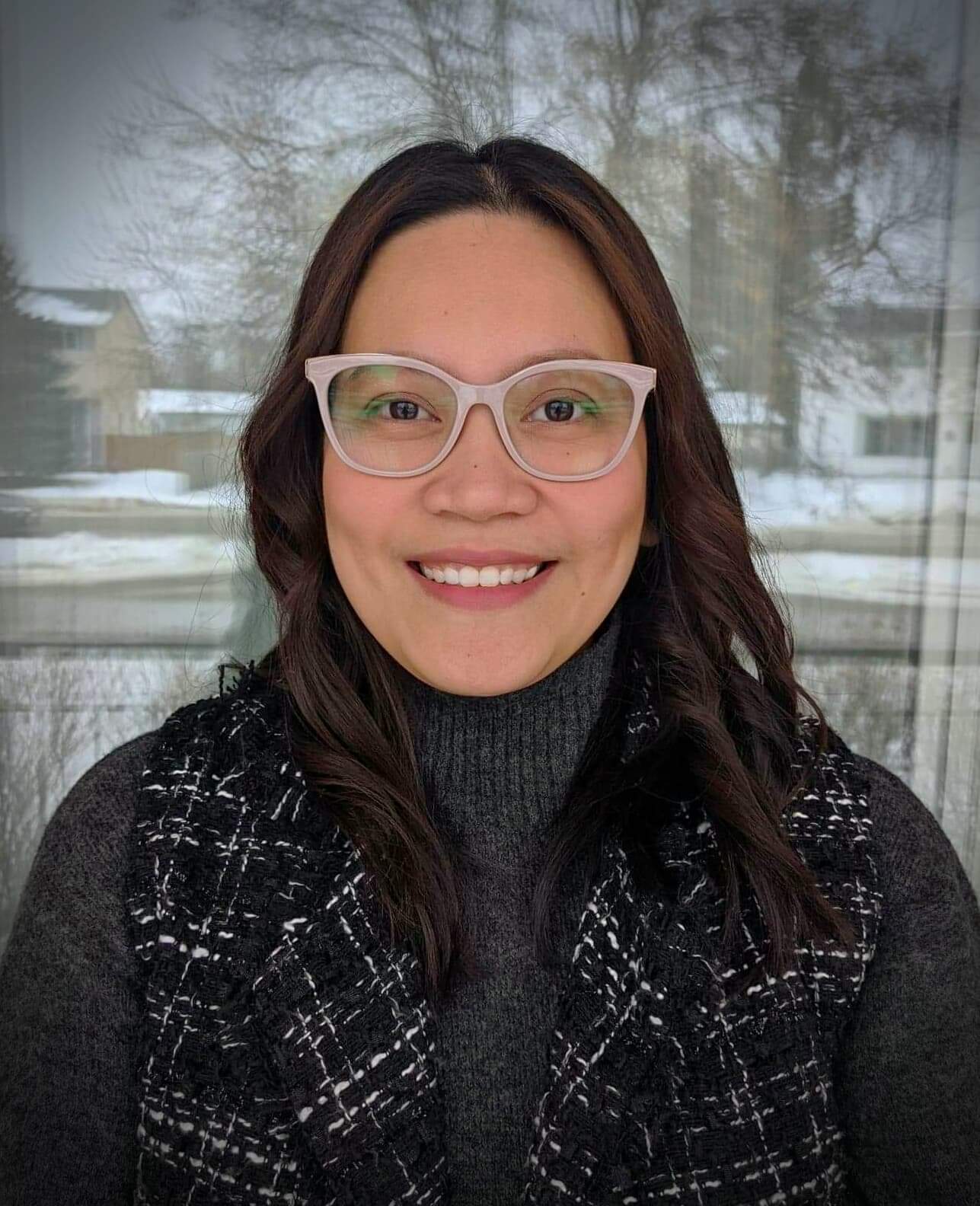 Aimee
Hi there, I'm Aimee! I did my practicum at the Sunshine Medical Clinic and was hired not long after in December of 2019. I now work as a full time Medical Office Assistant at the Kenaston location. I must say, I love what I do! I love that I get to learn a lot everyday and I get to meet new people on a daily basis & provide the help and care they need. I enjoy my free time reading, cooking, spending time with family and if lucky, a good sleep. Some Chocolate will make this busy mom of two very happy. Please feel free to let us know if there's anything we can help you with. Stay Safe and we look forward to seeing you!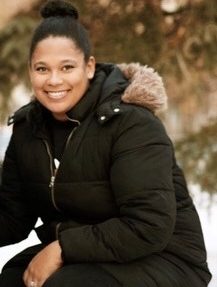 Taylor
Hello, my name is Taylor. I am fairly new to the sunshine medical clinic team, joining in late 2020. I have always been interested in the health care field, and in 2018 I finally put that thought into action graduating with my medical office assistant certificate. Outside of work I enjoy the outdoors and reading. I look forward to making your experience with us both positive and memorable.
Maricar
Hi everyone! I'm Maricar! I joined Sunshine Medical Clinic's team to further use my passion for helping people.  A former Occupational Health nurse in my home country, I wanted to utilize my knowledge and related experience from my former profession to continue providing quality care to clientele and patients while working as one of the Medical Office Assistants in the clinic.  I find my experience at Sunshine Medical  most rewarding when I am able to make patients satisfied, smiling and fulfilled with the service that I, alongside my co-workers provide. A mother of two growing kids, I am moved by interesting pieces of art, poetry and have an eclectic love for music particularly rock. I love engaging conversations and working collaboratively with people from  all walks of life. I hope and am continually (on the process) of creating an experience with our patients that is meaningful and positive. With a grateful heart, I am glad to be of service in any way I can.  
Formerly: Viva Care Medical Clinic
1665 Kenaston Boulevard
Winnipeg, MB
R3P 2M4
Phone: 204-452-8482
Fax: 204-489-5015
Email: kenastonlocation@sunshinemedical.ca
Hours of Operation:
Monday: 9am – 8pm
Tuesday: 9am – 8:30pm
Wednesday: 9am – 8pm
Thursday: 9am – 8:30pm
Friday: 9am – 5pm
Saturday: 9am – 3pm
Sunday: 9am – 5pm
Sign up for our clinic newsletter
STAY INFORMED AND UP TO DATE