Pavilion Medical Clinic is a walk-in clinic and family practice.
We welcome all patients to our walk in clinic and family practice with short wait times and free parking.
Our patients can come in and enjoy a brand new clinic with welcoming staff. We strive to provide our patients the best care and service possible.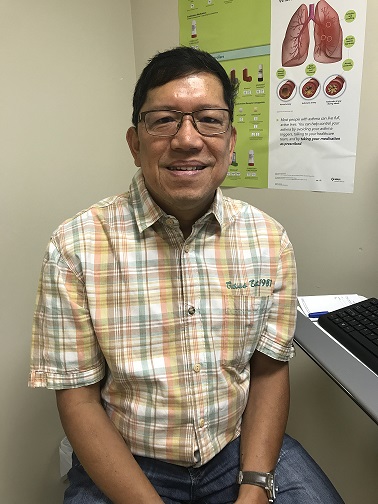 Dr. Romeo LIanos
Previously practiced in Thompson, Mb.
Joined the practice in spring 2017
Known for: his contagious laugh
Speaks: English and Tagalog
Hobbies: Cycling, Reading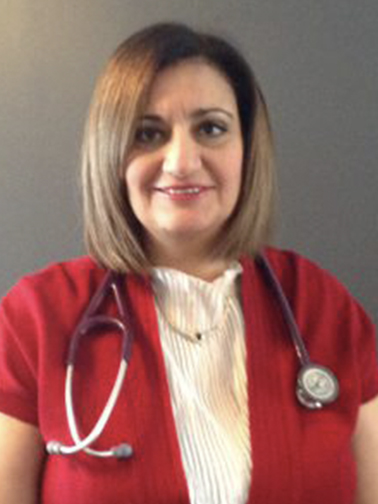 Dr. Hanan Gerges
Graduated from: Cairo University in 1986
Joined Practice: January 2014
Interests: Traveling, Swimming, and Baking
Community Involvement: Volunteer at St. Mark's Coptic Orthodox Church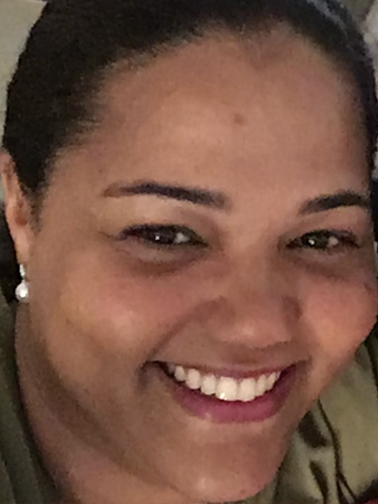 Dr. Lucy Etukakpan
Before joining Pavilion Medical Clinic in August 2019, Dr. Lucy Etukakpan practiced as a Doctor in the United Kingdom for 14 years and for 7 of those years she practiced as a Family Physician.
Hobbies: swimming and travelling
Dr. Francis Dominique
(neurologist)
Bio Coming Soon!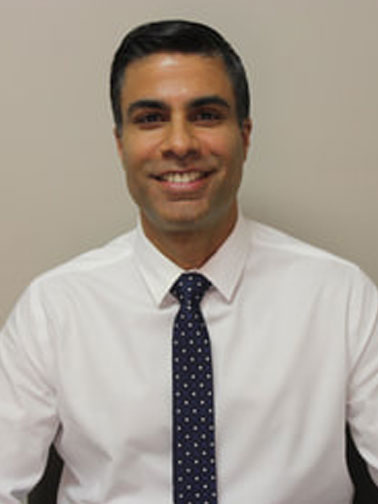 Dr. Nitan Arora
(Physician Recruitment)
Our Medical Office Assistants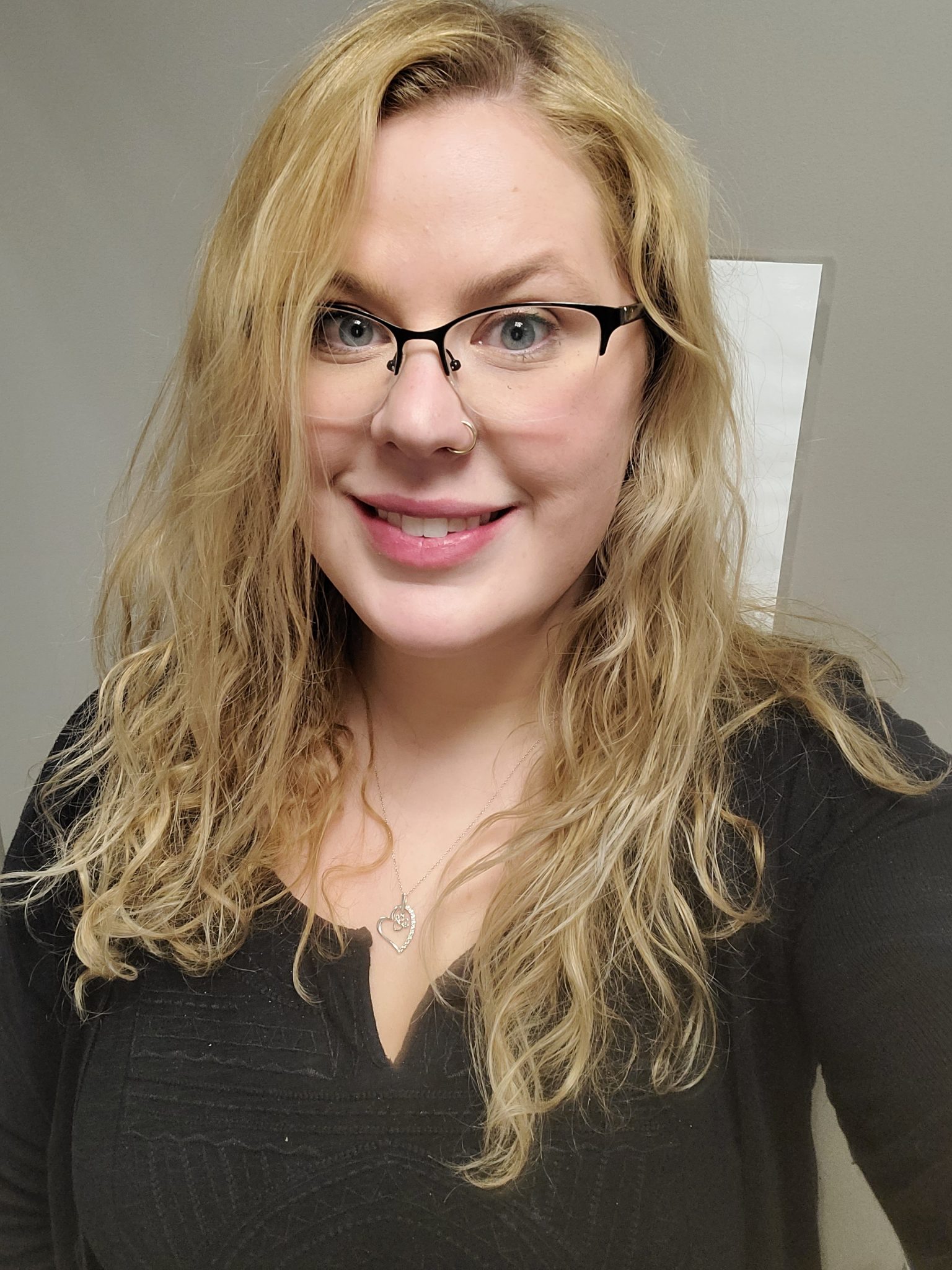 Rebecca Hunt
(Clinic Manager)
Hello, my name is Rebecca Hunt I am the clinic manager of the Sunshine Medical Clinics. I've been with the company since November of 2012. It's been amazing to see all the changes/growth over the years and all the returning and new faces! This field has always interested me! I have a medical office assistant and business administration degree. I enjoy helping people and doing my best to leave our clients with positive experiences. A little about me, I'm a shutterbug. I really like taking pictures of all kinds, from nature to pictures of my 3 dogs. Family and friends are very important. Please let me know if there is anything I can ever do to make your experience better in our clinics.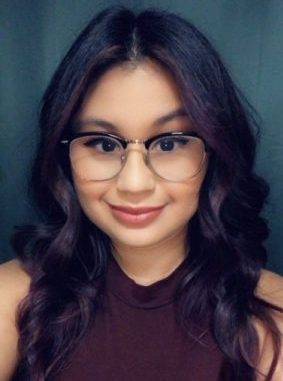 Alexa
Hello! My name is Alexa. I Started working in the medical field in 2016. I began my journey with Sunshine Medical in 2019 and it has been such a wonderful experience. I am currently enrolled at the University of Manitoba in the Faculty of Science wanting to pursue in becoming a psychiatrist. Working along side doctors over the past years has truly inspired me. I recently got married to the love of my life, as well as a mother to a handsome 5-year-old boy and 10 little fishies! My hobbies include being with my family, dancing, and free-style singing with Aimee at the clinic. I am here to help you in any possible way that I can. 🙂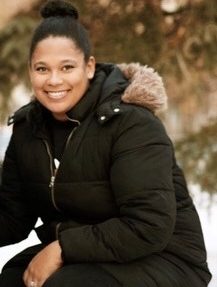 Taylor
Hello, my name is Taylor. I am fairly new to the sunshine medical clinic team, joining in late 2020. I have always been interested in the health care field, and in 2018 I finally put that thought into action graduating with my medical office assistant certificate. Outside of work I enjoy the outdoors and reading. I look forward to making your experience with us both positive and memorable.
Charmaine
Bio Coming Soon!
Formerly: Pavilion Medical Clinic
1000 Taylor Ave
Winnipeg MB R3M 3Z4
Tel: 204-285-3994
Fax: 204-285-3995
Email: taylorlocation@sunshinemedical.ca
Hours of Operation:
Monday: 9:00am – 8:00pm
Tuesday: 9:00am – 8:00pm
Wednesday: 9:00am – 8:00pm
Thursday: 9:00am – 8:00pm
Friday: 9:00am – 5:00pm
Saturday: 9:00am – 4:00pm
Sunday: 10:00am – 3:00pm
Sign up for our clinic newsletter
STAY INFORMED AND UP TO DATE