Sunshine Medical Clinic is a walk-in clinic and family practice.
We welcome all patients to our walk in clinic and family practice with short wait times and free parking.
Our patients can come in and enjoy a brand new clinic with welcoming staff. We strive to provide our patients the best care and service possible.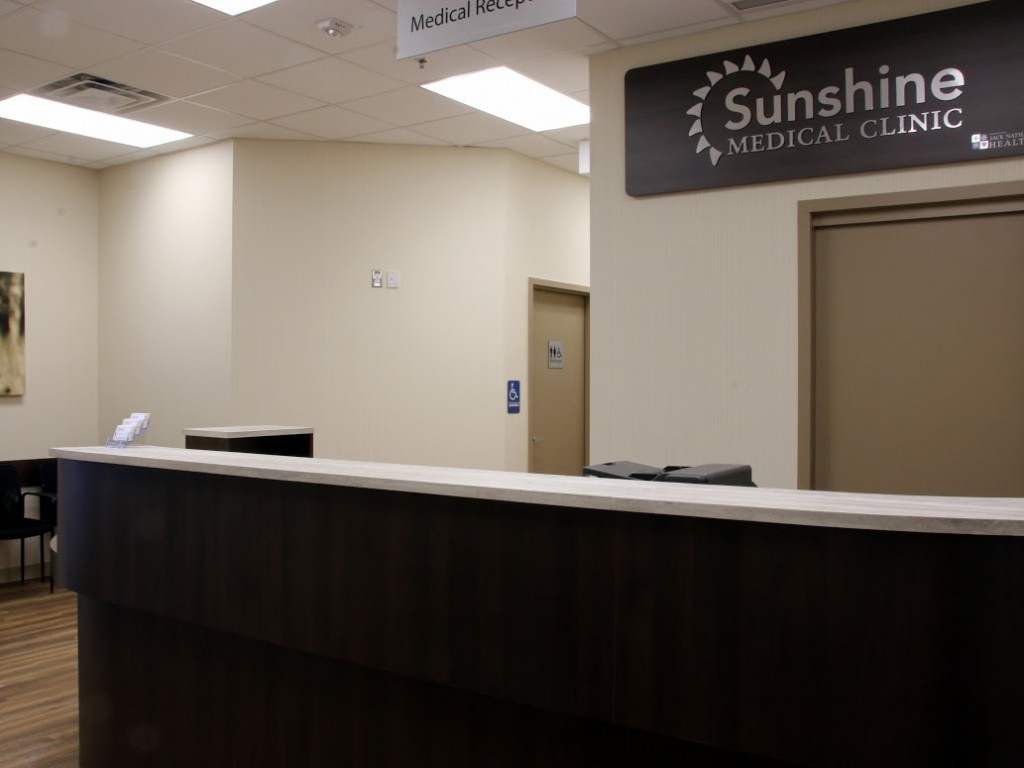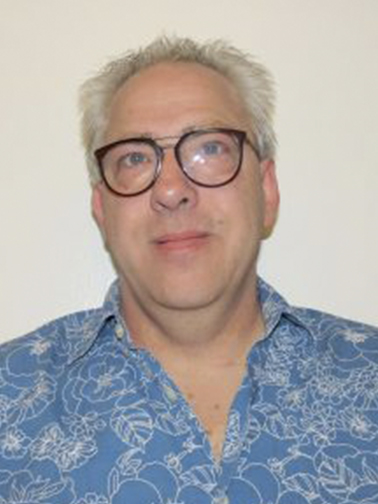 Dr. Richard LetKeman
Joined the Practice: September 2018
Graduated from: University of Manitoba (Class of 2004)
Family: Wife and two primary school-aged sons
Interests: Music, Biology, Astronomy; Committed lifelong learner
Dr. Nagy Wasef
Speciality: Family medicine, CCFP.
Canadian College of Family Physicians May 2012.
Joined Sunshine Medical Clinic at Walmart Lakewood January 2016 after serving in rural Manitoba for 7 years.
Passionate to serve all age groups in clinic, specially the elderly
Dr. Anil Pandey
(Psychiatrist)
Bio Coming Soon!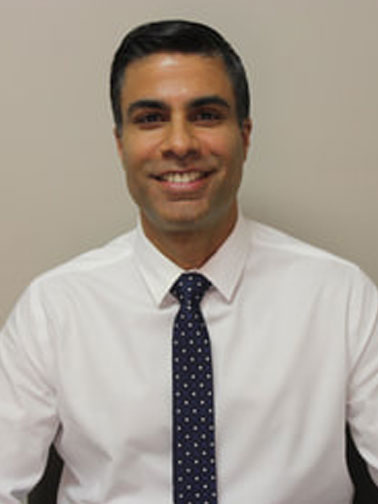 Dr. Nitan Arora
(Physician Recruitment)
Our Medical Office Assistants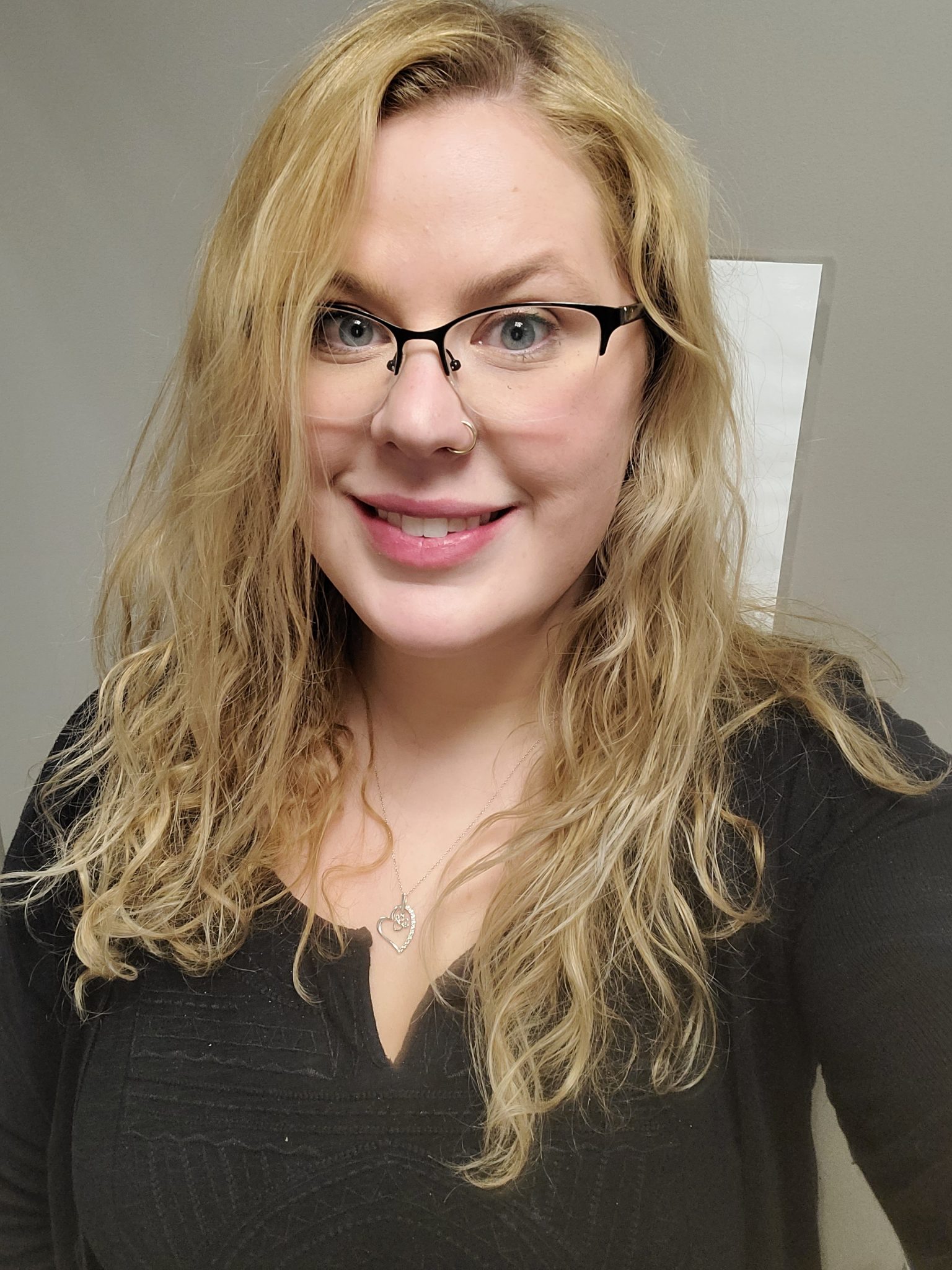 Rebecca Hunt
(Clinic Manager)
Hello, my name is Rebecca Hunt I am the clinic manager of the Sunshine Medical Clinics. I've been with the company since November of 2012. It's been amazing to see all the changes/growth over the years and all the returning and new faces! This field has always interested me! I have a medical office assistant and business administration degree. I enjoy helping people and doing my best to leave our clients with positive experiences. A little about me, I'm a shutterbug. I really like taking pictures of all kinds, from nature to pictures of my 3 dogs. Family and friends are very important. Please let me know if there is anything I can ever do to make your experience better in our clinics.
Alicia
Interests: Cooking, baking, reading, spending time with my family.
I have two dogs and two cats and they mean the world to me  I'm planning on going back to school to be a psychiatric nurse. My friends and family are the most important people in my life 
Charmaine
Bio Coming Soon!
35 Lakewood Blvd
Winnipeg MB R2J 2M8
Phone: 204-220-1062
Email: lakewoodlocation@sunshinemedical.ca
Hours of Operation:
Monday: 9:00am – 5:00pm
Tuesday: 9:00am – 5:00pm
Wednesday: 9:00am – 5:00pm
Thursday: 9:00am – 5:00pm
Friday: 9:00am – 5:00pm
Saturday: 9:00am – 3:00pm
Sunday: 10:00am – 2:00pm
Sign up for our clinic newsletter
STAY INFORMED AND UP TO DATE